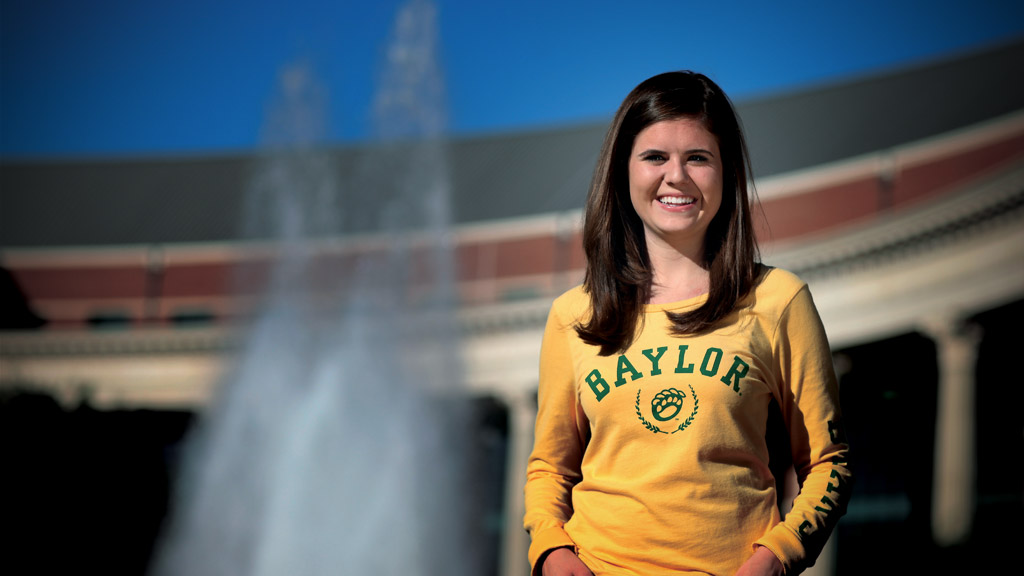 The College of Arts & Sciences is Baylor University's oldest and largest academic division. When classes began at Baylor in 1846, virtually all were in disciplines now contained within Arts & Sciences, and the College was formally organized in 1919.
The College of Arts & Sciences now consists of 25 academic departments and seven academic centers and institutes. The more than 5,000 courses taught in the College (in more than 100 areas of study at the undergraduate level) provide the largest portion of Baylor's nationally recognized core curriculum, the foundation upon which every student's educational experience is built.
Arts & Sciences faculty conduct important research around the world. In pursuing new knowledge, faculty members create a community of learning that encourages their students to join them in the discovery and application of that knowledge. Because many valuable learning opportunities can take place outside the classroom, Arts & Sciences students are also offered numerous chances to pursue hands-on internships, national and international scholarships and study abroad.
The College of Arts & Sciences is under the experienced leadership of its dean, Dr. Lee C. Nordt, and eight associate deans.
Support your passion by clicking on a link below!
---