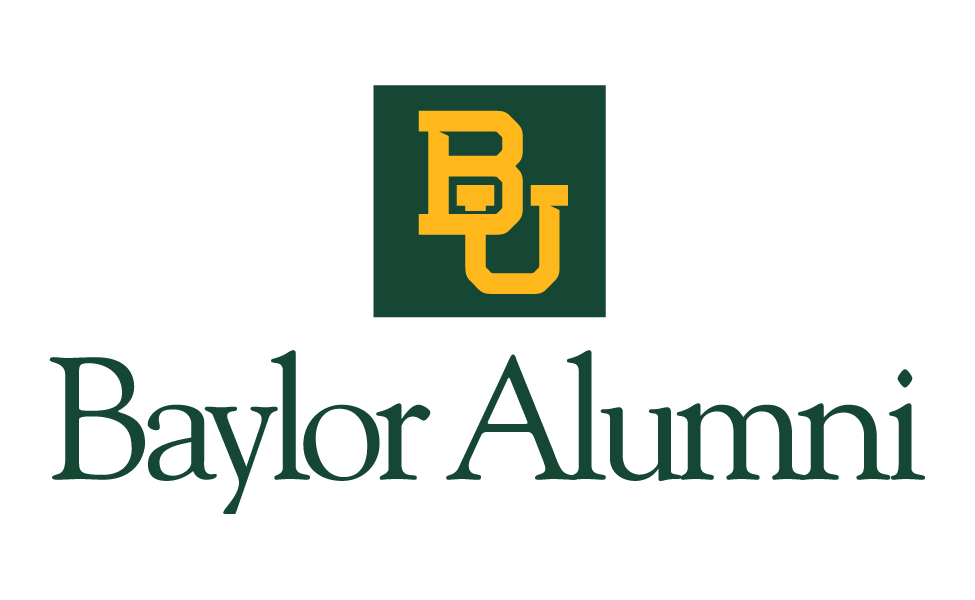 The Baylor Alumni staff strives to develop an extensive network of constituents who grow in their knowledge, celebrate and engage with their beloved Baylor University. We are intentional to develop meaningful relationships by connecting alumni, parents and friends with the University.  
The Baylor Alumni team provides a variety of opportunities for the Baylor community to come together wherever they live, work or play. We help our constituents stay connected through Academic and Professional Networks, Regional Networks, Affinity Networks, and the Parents Network.
Baylor supporters of all ages gather for business networking, women groups, calls to prayer, to support athletic events, and to meet other people with similar interests through Baylor Alumni.  
Baylor's Office of Alumni Engagement staff work with over 700 local volunteers to plan and implement over 1,200 Baylor Alumni events annually. We are here to help you stay connected and deepen your meaningful relationship with Baylor University.  
Most of all, we want to extend an invitation to join us as we celebrate our esteemed institution. Are you interested in starting a network or reconnecting with Baylor University? We will work closely to connect you to the right group. Ready to come back for homecoming or move to a city and connect with local alumni? We will welcome you with open arms. We are here to keep all members of the Baylor Family connected.
---