Love truth, kindle faith, & cultivate virtue in friendship, study, & service to Christ and neighbor.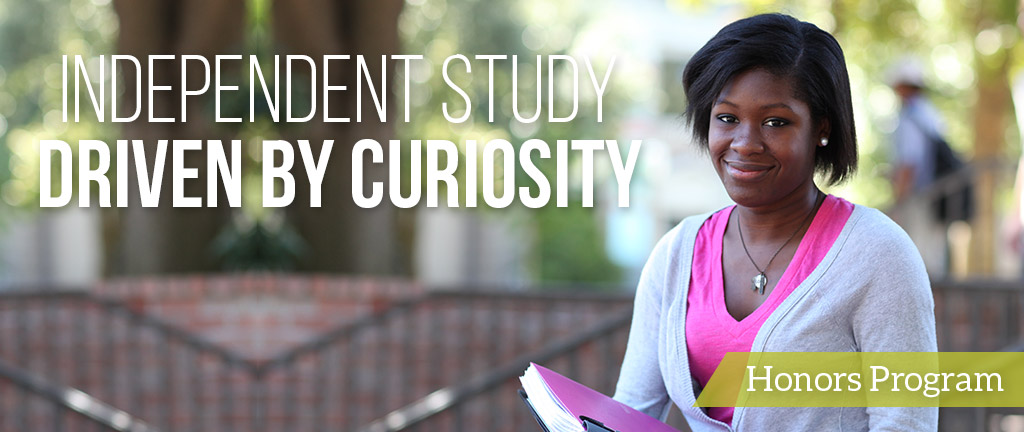 The Honors College brings together four innovative interdisciplinary undergraduate programs — the Honors Program, University Scholars, Baylor Interdisciplinary Core, and Great Texts. What unites the four programs is their shared commitment to providing students the opportunity to pursue the sorts of questions that often fall between the cracks of the specialized disciplines, by exploring the writings of scientists along with the writings of poets, historians, and philosophers. 
Each gift makes a difference for our students as they pursue their callings.
Areas of Support
BIC Excellence Fund
Gifts provide BIC with classroom equipment, technology, and research materials that help students explore the full spectrum of educational disciplines to prepare for the future on a global scale.
Great Texts Excellence Fund
Gifts to Great Texts help fund research materials, conference attendance and countless other education opportunities that cultivate disciplined thinking and prepare students to compete for prestigious fellowships and post-graduate programs.
Honors College Excellence Fund 
Your gift to the Honors College helps enrich students' experiences by providing funds to participate in mission trips, enjoy research opportunities, and benefit from the Honors College lecture series as well as increasing opportunities for faculty development and student recruitment.
University Scholars
The University Scholars program is an individualized curriculum. Gifts help the program remain on the cutting edge by providing research opportunities, stipends for conferences, and funds for study abroad.
Here are just a few examples of the many ways your gift might benefit students and faculty: 
Gifts support the Sunday Symposium Series which allows us to bring in high level speakers to have deep discussion with 15-20 select students over dinner.

The Research Materials Grant Program offers students up to $500 to help cover the material cost of lab research for a thesis when students cannot afford the cost. 

The Sponsored Medical Research Internships program allows students to participate in groundbreaking research by providing $3-4k scholarships to stipend a 10-week internship at MD Anderson as well as other programs.

Donations support scholarships to attend the Honors Residential College annual spring break mission trip. 

The Foundation Series is supported by $500-1,000 gifts which allow us to bring in speakers to address topics around specific themes and is available to all Honors Residential College students.
To support an area of the Honors College on Giving Day, click Make A Gift above and choose a fund from the drop-down menu.
---